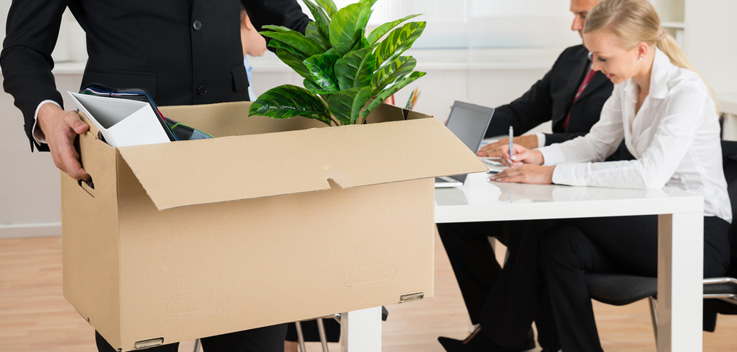 Corporate Relocation Services In Wichita, KS
When you find the perfect candidate for a job opening in your company, you need to do everything you can encourage them to choose your business, even if that means paying to relocate them. With Rightsize Moving Solutions, you can have peace of mind knowing your employee will be properly taken care of. The happier your employees are, the more productive they will be at their job. Our Wichita moving company handles the details of each corporate relocation while saving your company money and taking special care of your employees. Contact us for more information about our comprehensive moving services.
What Are The Benefits Of Corporate Relocation?
There is a growing competition among corporations and commercial entities for hiring dedicated, hard-working, and qualified employees. Having premier relocation services adds one more benefit that will set your company apart from the rest. Regardless of the number of employees to be relocated, you need dependable Wichita movers who will ensure that the transfer or relocation process is hassle-free.
When you partner with our local moving company, we will learn each of your company's policies so that each preceding move will be made simpler. Our team works hard to prioritize each client — we follow each detail of the customized moving plan and work within the set budget.
Corporate Relocation Moving Services
From start to finish, we will be as involved as you would like us to be while allowing you to remain in control of making decisions for your transfer or relocation. All you need to do is tell us what you want and we will take care of the rest. We provide customized moving plans; full and partial packing services; truck loading and unloading services; and professional organizing for our corporate relocation customers.