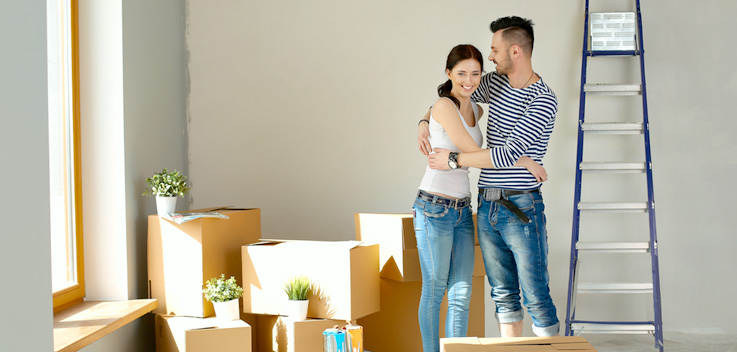 Pack Out Services In Wichita, KS
Home renovations are an opportunity to achieve the living space of your dreams without having to relocate. Despite the benefits of a residential remodel, the remodeling process requires time, patience, and consideration of a number of details, such as protecting your personal belongings during the construction process. Our Wichita moving company provides professional pack out services that guarantee protection to furniture, décor, and more during construction.
We can also help you settle into the newly renovated space once the remodel is complete and organize your belongings for an optimized home upgrade. At Rightsize Moving Solutions, we prioritize customer satisfaction and we leverage our moving industry expertise to make any size move a hassle-free experience. Contact us today for more information about our all-encompassing moving services or to get an estimate for your move.
Benefits Of Pack Out Moving Services For Home Remodels
Pack our moving services from Rightsize Moving Solutions can help you enjoy the full range of benefits of a home renovation. Our professional movers will protect your personal belongings, help you clear cluttered spaces, organize items while packing, and even assist with preparing for a tiny house remodel. Contact us to schedule services for your next renovation!